Sat Ozone A/C Systems Supplies Mfg. L.L.C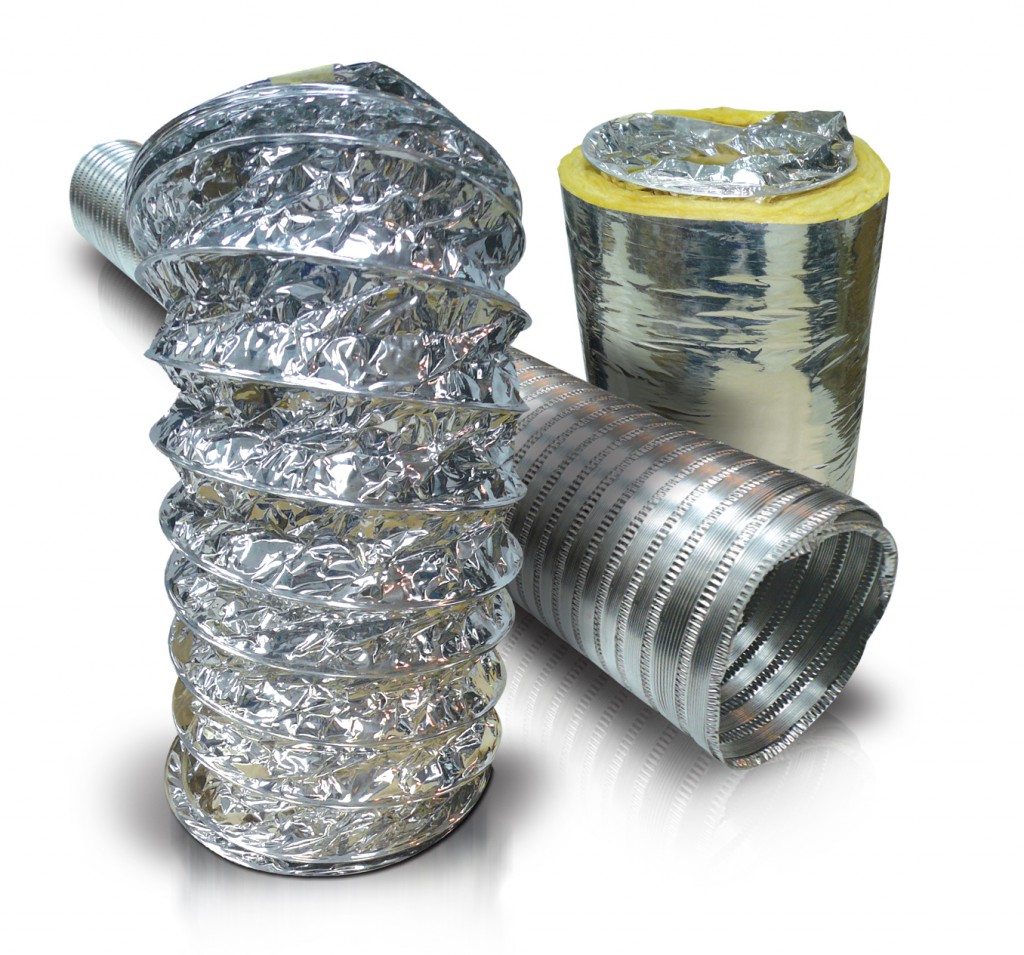 One of the first factories in UAE producing all types of flexible circular ducting, matching world standard quality products, tested to ASTM standards.
ducts are manufactured from the best quality tapes, fiberglass and stainless steel copper coated wire coated to prevent rusting corrosion.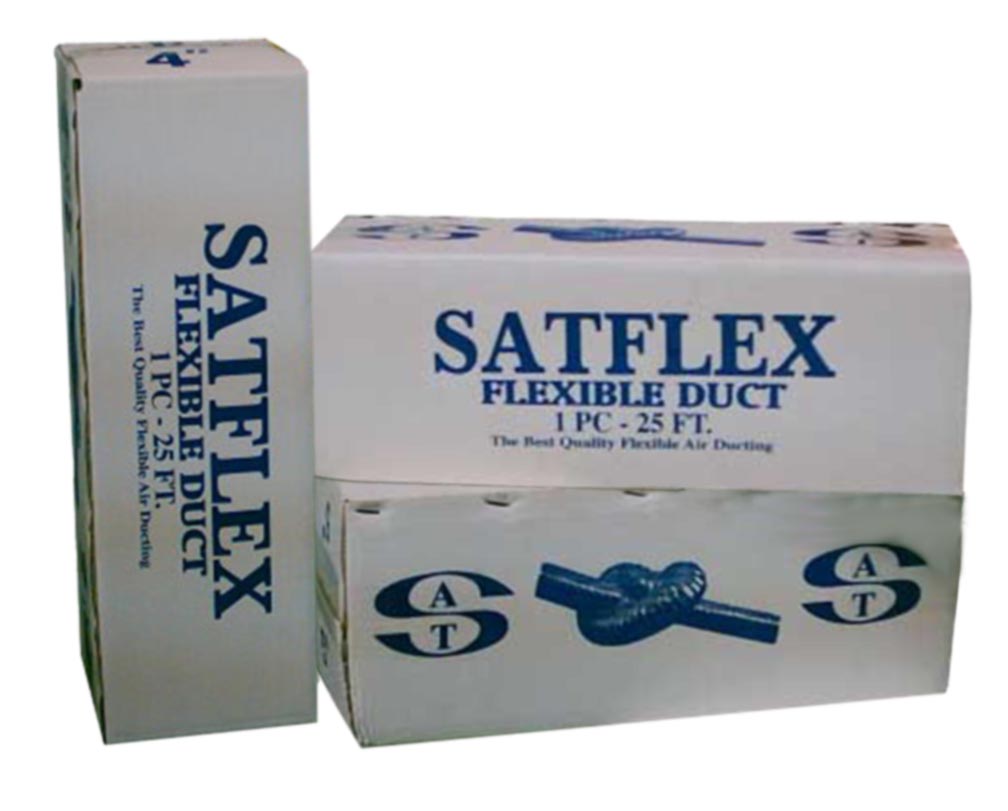 Satflex duct systems are the most reliable and durable products in the industry that matches the world standard quality products and tested with ASTM standards.
produce insulated and un-insulated flexible and semi-rigid flexible ducts from range of 4 up to 20 inch diameters, in aluminum and metalized out-jacket and the inner-jacket.